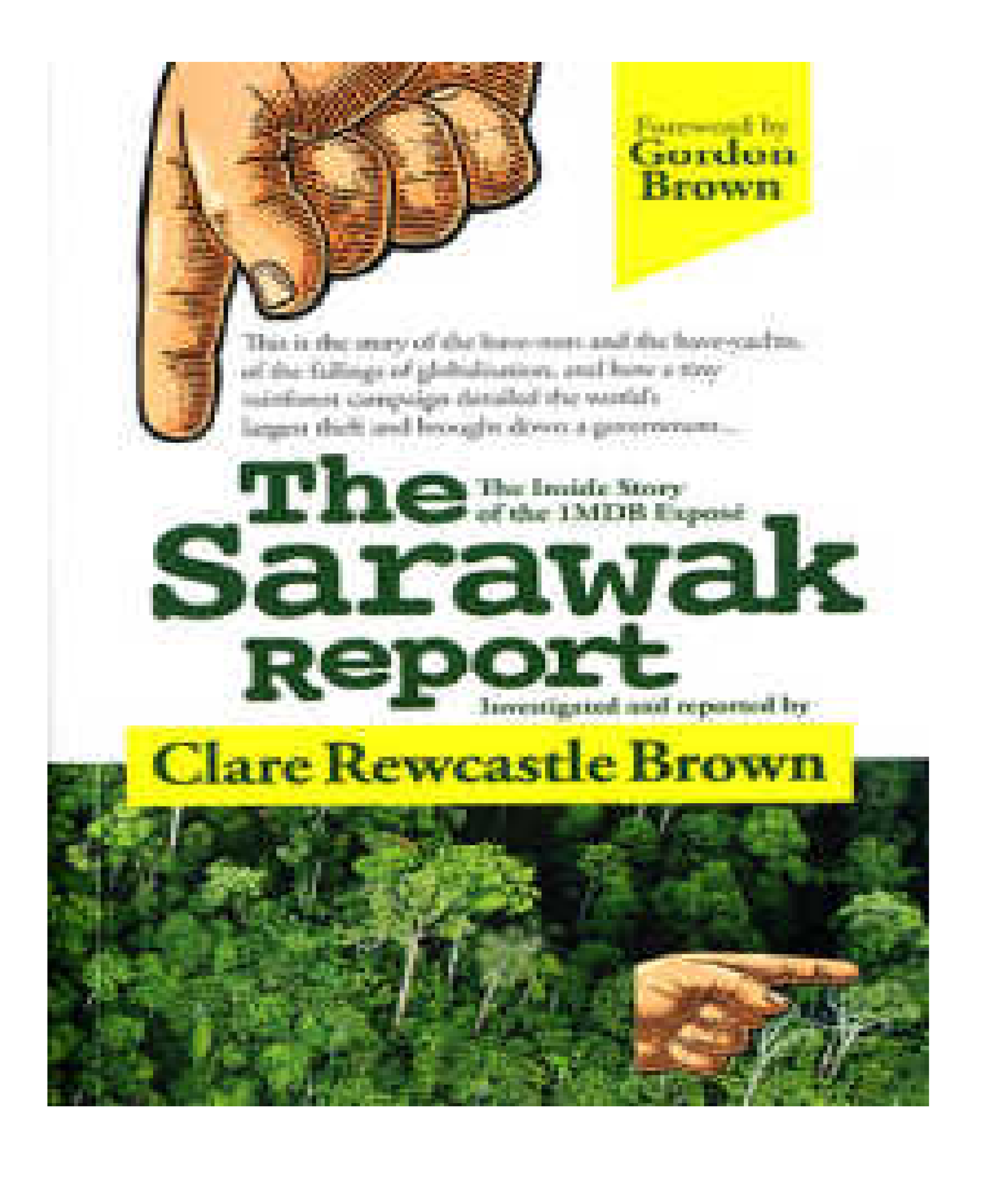 The Sarawak Report: The Inside Story of the 1MDB Exposé
"This is the only account that details at first hand how the whole 1MDB story was unravelled from beginning to end and how a tiny campaign fought to expose the theft to the international media and regulators, whilst Malaysia's most powerful people worked to discredit us and silence the entire affair.
Banks have fallen, billions of dollars of assets have been seized and the weaknesses of our global financial systems frighteningly exposed. The struggle has lasted nearly five years and undoubtedly contributed to the recent fall of the previous Malaysian government. As a journalist I can truly say there has not been a single boring day covering this amazing story and I have lived through each and every one of them".