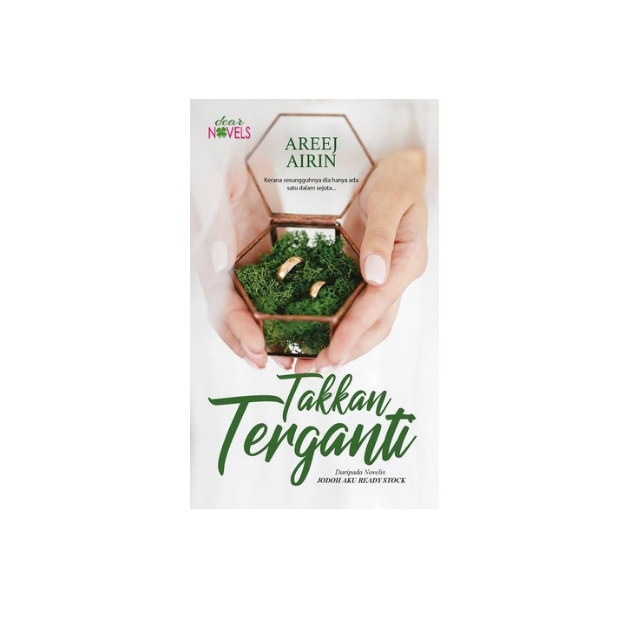 "Hana, kenalkan ini Syaz. Bodyguard merangkap pemandu Hana dan Syaz, ini Hana."
Dek ancaman Dato' Zaki, Hana terpaksa menerima kehadiran pengawal peribadi merangkap pemandu demi menjaga keselamatannya. Kecurigaan memenuhi ruang hati Hana tatkala mengetahui kemunculan Syaz bersebab. Dia cuba merungkaikan rahsia itu.
"Kenapa you selamatkan I, Syaz? Kenapa you tak biarkan dia orang ambil I je? Kenapa nak risikokan nyawa you?"
"Saya dah cakap tugas saya menjaga keselamatan Cik Hana. Saya cuma jalankan tugas saya."
"Sampai sanggup gadaikan nyawa you sendiri?"
"Ya. Kalau perlu."
Malang tidak berbau, mereka berdua terlibat dalam kemalangan yang dirancang. Sedar saja daripada koma, Hana disahkan amnesia. Separuh daripada ingatannya hilang. Bermula dari situ, kehidupan Hana mula berubah.
"Jangan salahkan takdir, Hana. Semua yang berlaku ini bersebab." – Syaz
Hana pegang kata-kata itu dan cuba untuk bangkit semula. Demi dirinya dan demi keluarganya.
Even the scars that were formed from my mistakes are my very own constellations.