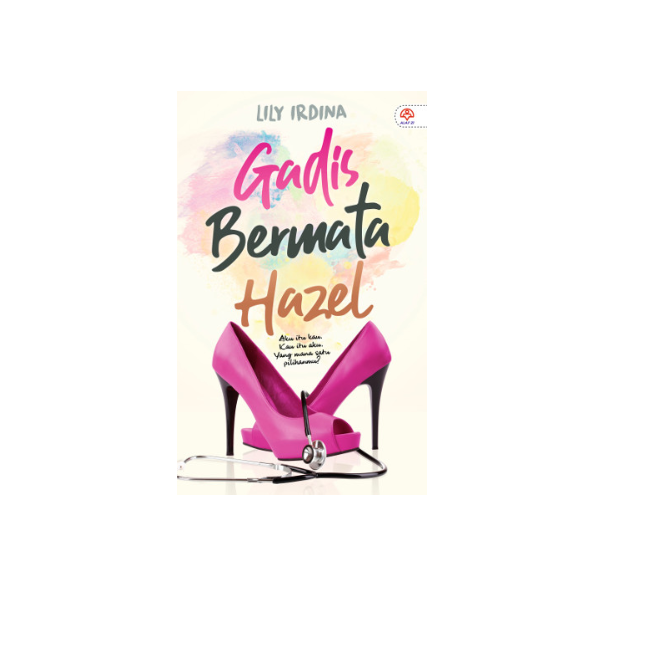 Sinopsis
Selena – Model cantik kacukan darah orang London. Wajahnya bak pelakon terkenal Cara Delevigne. Tidak hairanlah dia boleh berdamping dengan Jared yang punya rupa. Merah jambu warna pilihannya. Mulutnya agak becok. Hobinya suka cuci mata tengok mat saleh. Kacak-kacak katanya.
Amanda – Bakal memegang title doktor. Lebih suka memerhati daripada berkata-kata. Bila diusik, malas dia nak ambil kisah. Hitam warna kegemarannya. Menghias bilik warna hitam menjadi hobinya. Kata Oppa Rain, 'Hitam itu kemas'. Suka benar dia melayan cerita Korea dan Jepun. Comel-comel katanya.
Tragedi di kota London telah membawa diri Selena dan mamanya Amira pulang ke bumi Malaysia. Di sini, Selena dan Amanda bertemu tanpa sengaja. Mereka kembar yang terpisah 20 tahun lamanya! Tiba-tiba muncul idea gila-gila buat Selena. Selena mahu jadi Amanda. Amanda pula membawa watak Selena. Haru jadinya semata-mata mahu menyatukan semula sebuah keluarga.
"Kita jadi manusia sebab apa yang kita belajar daripada kehidupan. We are who we are now because of who we were in the past." – Syafiq, papa Amanda.
"Sikap papa selama ni yang membuatkan mama susah nak percaya papa." – Amira, mama Selena.
CAPTION- Aku itu kau. Kau itu aku. Yang mana satu pilihanmu?