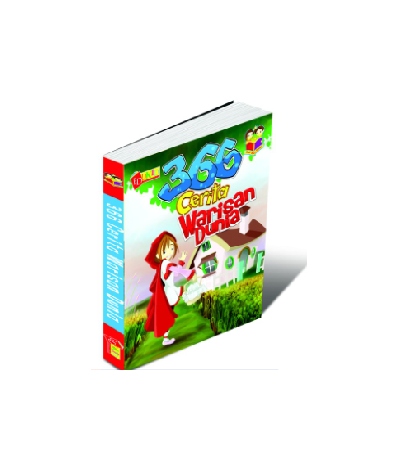 Edukid Publication 366 Cerita Warisan Dunia
Format: Paperback, Spot UV, Glitter dan full colour
Genre: Children's Stories
Pages: 212
Product Details
Membawa cerita-cerita terbaik dari seluruh dunia untuk kanak-kanak. Kanak-kanak dibawa mengembara kea lam imaginasi yang membuatkan mereka gembira dan berduka.
Bring the best stories from around the world for children. Children be taken imagination wander to nature makes them happy and sad.