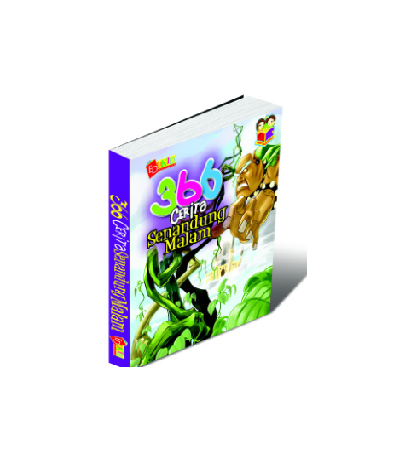 Edukid Publication 366 Cerita Senandung Malam
Format: Paperback, Spot UV, Glitter dan full colour
Genre: Children's Stories
Pages: 212
Product Details
Menghidangkan kepada pembaca kisah-kisah dongeng, jenaka, kisah haiwan dan juga kisah tentang raja dan permaisuri. Bahasa yang digunakan mudah dan senang untuk difahami.
Serving to reader fairy tales, jokes, stories of animals and also the story of the king and queen. Language simple and easy to understand.