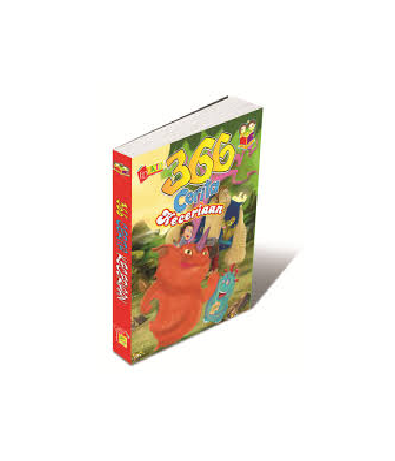 Edukid Publication 366 Cerita Keceriaan
Format: Paperback, Spot UV, Glitter dan full colour
Genre: Children's Stories
Pages: 212
ISBN/ISSN : 9789673641765
Product Details
Menggambarkan pengalaman serta kehidupan yang dilalui oleh kanak-kanak supaya menjadi lebih matang serta berkeyakinan. Bukan sahaja menghiburkan malah dididik dengan sikap yang positif.
Describe experience as well as life experienced by children to become more mature and confident. Not only entertaining but also educated with a positive attitude.