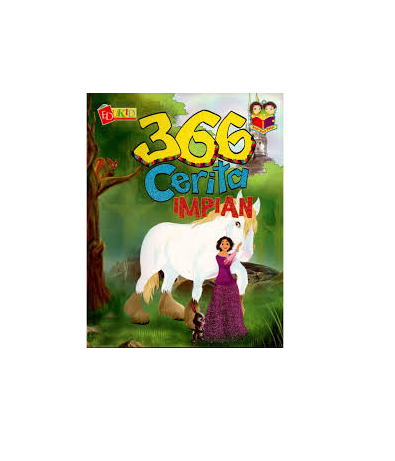 Edukid Publication 366 Cerita Impian
Format: Paperback, Spot UV, Glitter dan full colour
Genre: Children's Stories
Pages: 212
Product Details
Buku ini mengajar kanak-kanak dalam membentuk jati diri serta belajar bagaimana untuk mengekalkan hubungan sesama anggota keluarga dan juga masyarakat. Kanak-kanak bukan sahaja terhibur malah dapat mengisi masa lapang.
This book teaching children in developing self-esteem and learn how to maintain relationships among family members and the community. Children are not only entertained but also can fill their spare time.