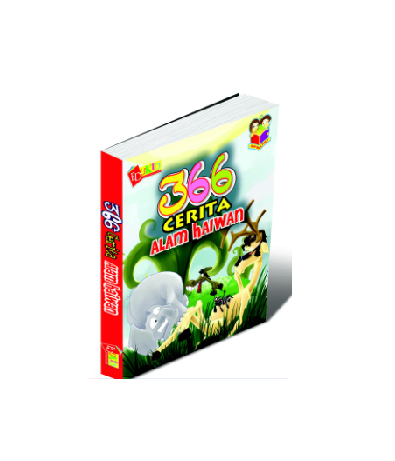 Edukid Publication 366 Cerita Alam Haiwan
Format: Paperback, Spot UV, Glitter dan full colour
Genre: Children's Stories
Pages: 212
Product Details
Menghidangkan kepada pembaca kisah-kisah haiwan yang lucu serta terdapat pelbagai karakter haiwan yang berbeza. Kisah-kisah ini dapat dijadikan sebagai bahan yang berfaedah.
Serving to reader stories of funny animals and there are a variety of different animal characters. These stories can be used as a beneficial material.