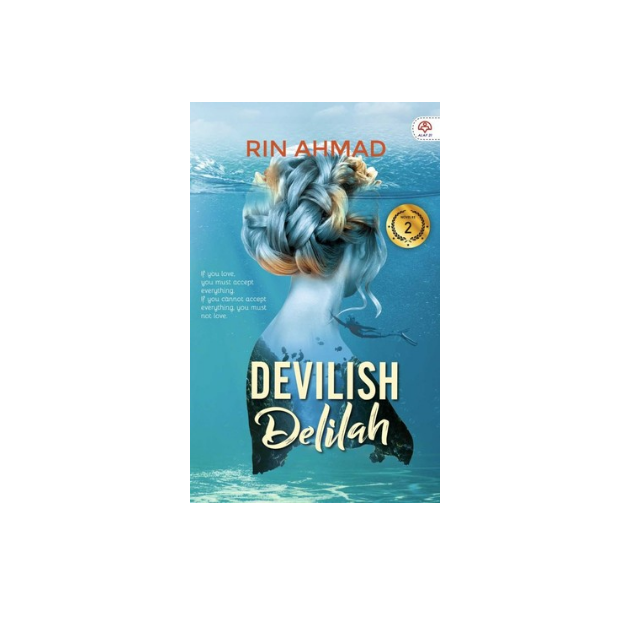 Yang diharapkan oleh Ezaq ialah seorang gadis biasa dan bukannya seseorang yang memuat naik status di Tweeter, 'To all the boys I got bored of in a week'.
Yang tak pernah diharapkan oelh Delilah ialah kehadiran seseorang yang mengajarnya sesuatu. Mengenali Ezaq, dia kenal erti kehidupan. Erti cinta sejati. Ezaq ajar dia kenal diri sendiri sebelum dia layak mencintai orang lain.
Mampukah Delilah yang telah berpunya mempertahankan hubungan cintanya dengan sang kekasih atau dia yang tak pernah setia tega memilih Ezaq?
"With that smile Mr Ezaq, I can totally forget that I have a boyfriend." - Delilah
"Ada orang tolong tampar nak bagi yang sedar. Ada orang belai nak bagi you lalai. You pilih yang mana?" - Ezaq
Tragedi demi tragemi menimpa. Delilah dituduh membunuh dan Ezaq hilang dari radar.
Sinar Harian: Bekas kekasih ditahan reman
Malay Mail: Dance of Death
Terlalu banyak dosa silam yang mengejar seorang Delilah. Dosanya sebagai seorang anak, sebagai seorang sahabat dan sebagai hamba-NYA. Dia bukan gadis solehah, dia juga bukan gadis yang dijanjikan neraka.
Mampukah cinta Ezaq terhadap Delilah teguh berdiri dengan sebuah hakikat 'Delilah the Deveil'?